Proctor Schools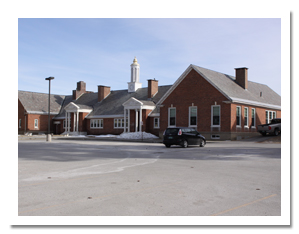 The Proctor community is proud to support the Proctor Elementary and Junior/Senior High Schools. The small size and local setting of the schools enables the faculty to focus on the individual learning needs of each of the students. Both schools offer a wide range of activities and programs and have been repeatedly recognized for their high quality curriculum and outstanding student achievements over the years.  The Proctor School District is a member of the Rutland Central Supervisory Union, which also serves the Rutland Town and West Rutland School Districts.  Both schools in the Proctor District are accredited by the New England Association of Secondary Schools and Colleges and are in full compliance with Vermont's Public School Approval.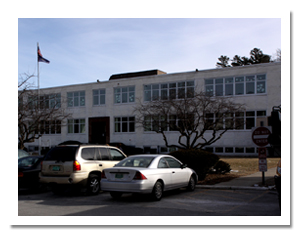 Proctor Elementary School:  Built in 1917, with significant improvements completed in 2002, the Proctor Elementary School is located on School Street, on the west side of Otter Creek. Serving grades K through 6, the school had a 2009-2010 enrollment of 151 students. The Proctor Elementary School website is a lively, colorful site that includes interactive links for students as well as a great deal of information about the schools activities and events for parents and community members.
Proctor Junior/Senior High School:  Built in 1952 of locally mined marble, the Proctor Junior/Senior High School is located on Park Street off of Route 3 just east of the town center.  Serving grades 7-12 the school had a 2009-2010 enrollment of 159 students. The Proctor Junior/Senior High School website is an excellent source of information concerning all of the school's activities and events.